Provides your business with access to a Cisco-Certified Engineers who expedite troubleshooting and rend service up and to the moment the service request has been resolved.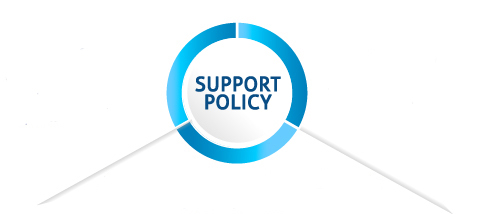 Our team of engineers will be responsible to provide hardware and software support 365 days a year with:
Our support team are experts at handling critical network issues and provide you with in-depth  analysis of your network. Not only will our engineers recommend corrective actions but we will also focus on proactive measures to your network remains operational.


With our innovative online store choose the products and services you need with a simple click!
Visit our page
www.password.mx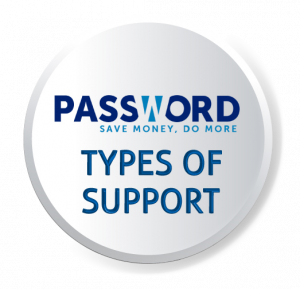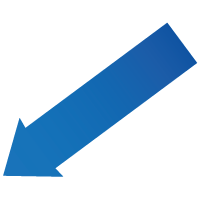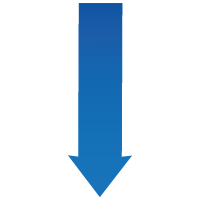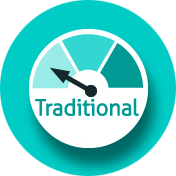 Traditional support
Hours:
Monday to Friday
from 9:00 a.m. to 5:00 p.m.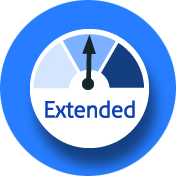 Extended support
Hours:
Monday to Sunday
from 9:00 a.m. to 5:00 p.m.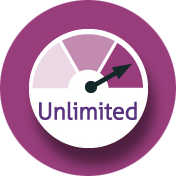 Unlimited support
Hours:
24 hours a day,
365 days a year.
ADVANTAGES OF OUR SUPPORT POLICIES
Unlimited phone and on-site support
Routine Maintenance on all equipment
Equipment replacement in case of malfunction at no cost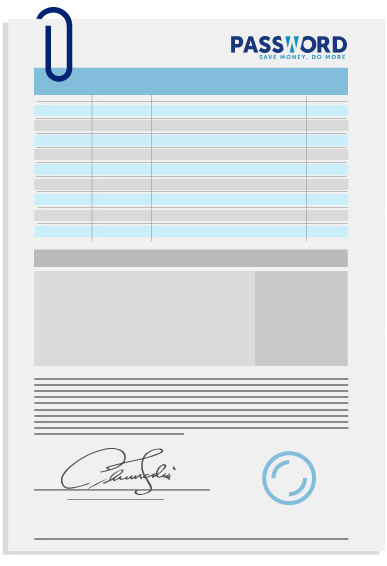 Continuous OS & Security updates
Training on Cisco IT software solutions for your staff and IT professional*
Includes proactive diagnostic measures and real time alerts
Free monitoring included*
Important: these services are offered by certified high-level network support specialist whose expertise goes beyond the industry  recognized standards for basic network support.