A Virtual PBX is a virtual Private Branch Exchange. Instead of you having to install a nuts and bolts PBX on your business premises and connect it up with cables, your cloud service provides this infrastructure in the form of its own remote hardware and software. The effect for you is the same as if a physical installation exists on site.
Key Feature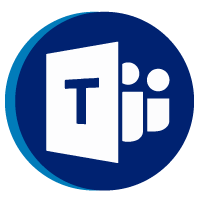 Microsoft Teams Integration
Experience world-class phone and communication services directly inside of Microsoft Teams to make Unlimited call.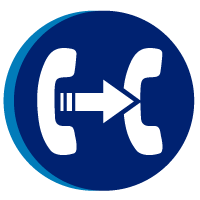 Call Transfer
Transfer a caller from one extension to another extension or to another phone number.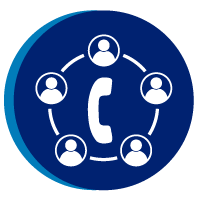 Conference
Call that allows multiple parties to connect to the same call.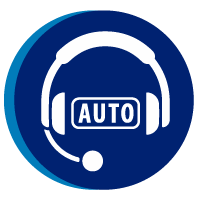 Auto Attendant
Multi-level auto attendant enables you to establish multiple layers of personalization based on customer size, location and priority.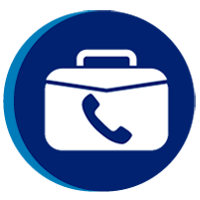 Portability
Request that your number be "ported" free of charge at anytime.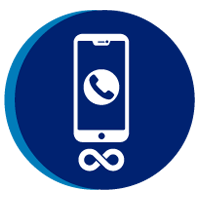 Unlimited Calling
Provides unlimited calling to the US, Canada, México and over 40 international countries.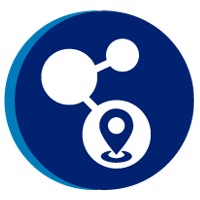 Connect all your branches
Unify your company even if it has different locations.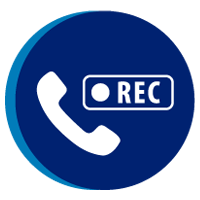 Call Recording
Gives you the ability to automatically record your incoming & outgoing business calls.
Mobile Device App
Call via your mobile app, your softphone or an IP phone.
Benefits of cloud Telephony
Integrated platform that brings together voice, video, messaging, and more. There are several advantages to using a virtual PBX service, including: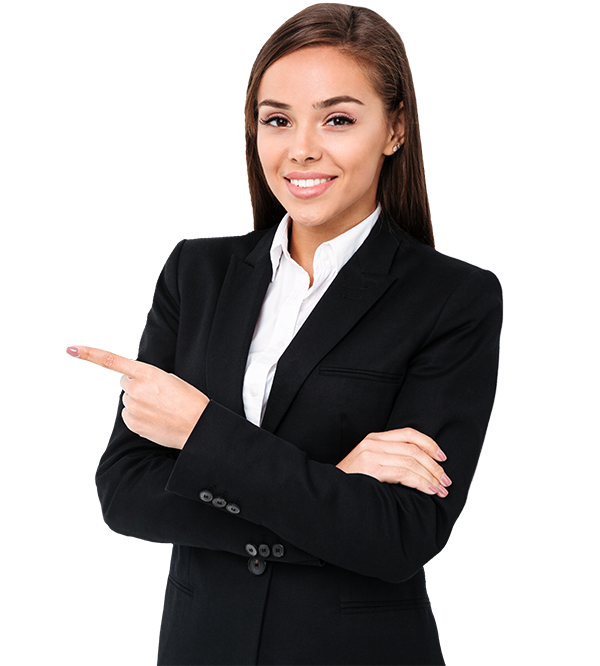 Cloud Virtual PBX capabilities
Call functions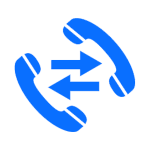 Call forwarding
Call on hold
Caller ID
Voicemail
Call recording
Call transference
Conference
Don't disturb

Automated attendant

Music on hold

Voicemail by email
Movility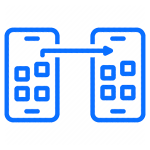 Follow-me
Softphone
Remote office
Managing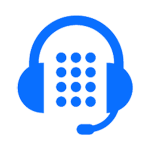 Admin panel
Call dashboard
Call log
More than 51 capabilities
Suggestions
ISP Suggestions
AT&T
Spectrum
Frontier
Viasat
Dedicated Internet
Unlimited International
Virtual PBX provides unlimited calling to the US, Canada, and over 40 international countries. This includes virtual phone numbers (DIDs) in over 50 countries & 300 cities. Our global infrastructure, points of presence, connectivity, and local staff combine to create a truly global offering.
Portability
Local Number Portability (LNP) enables consumers in the United States to transfer their existing telephone number from one phone service provider to another. You can request that your number be "ported" free of charge at anytime.
Network cabling
To use IP phones you will need to have network cabling in your office, if you already have cabling in your computers you can use the same cable.
Sufficient bandwidth
Required bandwidth
900 Kbps
4.5 Mbps
9.0 Mbps
90.0 Mbps
VoIp Cisco Phones & Accessories
Headset
$3 per months
Wired Single
3.5mm connector and USB-A Adapter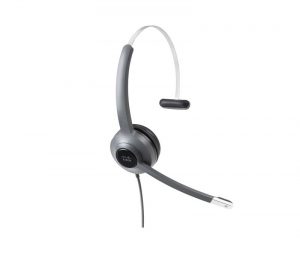 Basic Phone
$3.50 per months
10/100
High resolution 2.5-inch (240×120-pixel) grayscale display with white backlighting
Speakerphone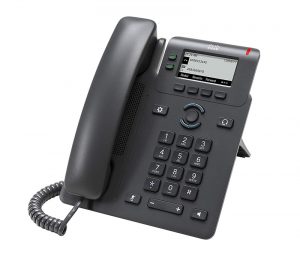 Traditional Phone
$5.50 per months
10/100/1000
High resolution 3.5-inch (396×162-pixel) grayscale display with white backlighting
Speakerphone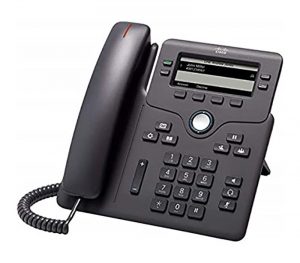 Executives Phone
$6.50 per months
10/100/1000
Color backlit 3.5-in.(9-cm) 480 x 272-pixel display
Speakerphone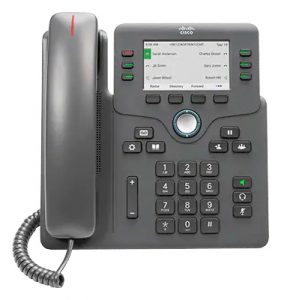 DECT Phone
$28 per months
240 x320 pixeles display
2 lines
3 LED MWI colors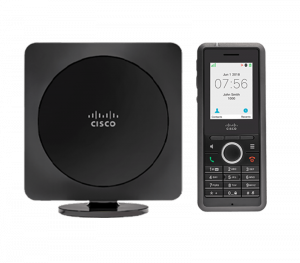 Wireless Phone
$11.50 per months
Wifi
Color backlit 3.5-in.(9-cm) 480 x 272-pixel display
Speakerphone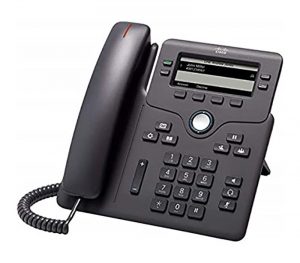 Conference Phone
$6 per months
Omnidirectional Phone
Display
10/100/1000