Today, business success is dependent on companies getting the most out of their network. For many, the wireless network is the primary way to connect to the digital world. With over 12 billion mobile connections predicted by 2021 (1.5 per person).
Cisco provides both on-premises and cloud-managed wireless solutions that deliver the security, simplicity and exceptional network experiences your customers need to stay competitive. The options range from powerful and customizable solutions to simple out-of-the-box deployments. Whichever your choice, Cisco is the right choice for delivering a wireless network to help them succeed.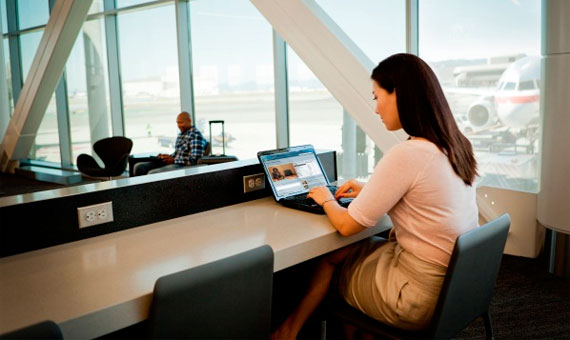 Password possess deep knowledge of all Cisco systems and software needed to serve your business and offer specialized solutions to suit your needs. At Password our priority is give your business an edge over the competition, reduce your expenses, and provide you with the ability to do more!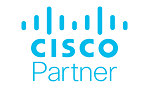 PASSWORD is a Cisco Certified Partner