Video conferencing involves connecting several people in separate conference rooms or at their desks to allow them to carry out their day-to-day work together.Telepresence involves transmitting your presence to a remote location. Telepresence concepts use every technical option available to remove the spatial divides between people by way of video conferencing.
This not only applies to the use of the latest HD audio and video technology, but also the interior design, furnishings and media technology. Telepresence is an independent concept for 'transmitting' personalities in high resolution and full size. High availability makes telepresence solutions the fastest, safest, most reliable and most convenient 'method of transport' in the world.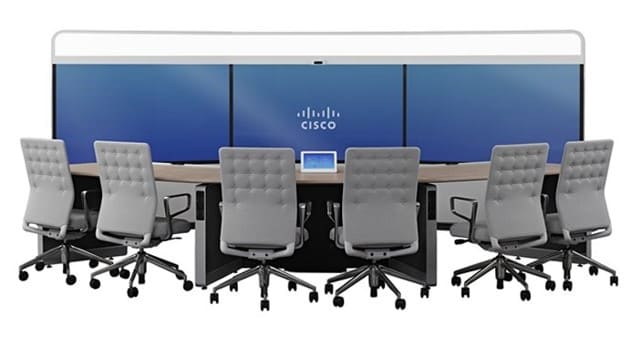 Password possess deep knowledge of all Cisco systems and software needed to serve your business and offer specialized solutions to suit your needs. At Password our priority is give your business an edge over the competition, reduce your expenses, and provide you with the ability to do more!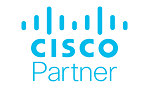 PASSWORD is a Cisco Certified Partner
[yith_wcwl_add_to_wishlist]

Sale!

$2,278,737.21

MXN