The Cisco Catalyst and Nexus campus core and distribution LAN switches provide a broad range of deployment options in features, scale, port speeds, and interface types. Our fixed and modular, core and distribution LAN switches have been designed for an entirely new era of intent-based networking.
Cisco has reinvented networking by designing intuitive networks that dramatically simplify operations and continuously optimize to meet business outcomes. In a world that is always changing, we create dynamic networks that constantly learn, constantly adapt, and constantly protect. This new era of networking is powered by intent and informed by context, with security embedded throughout.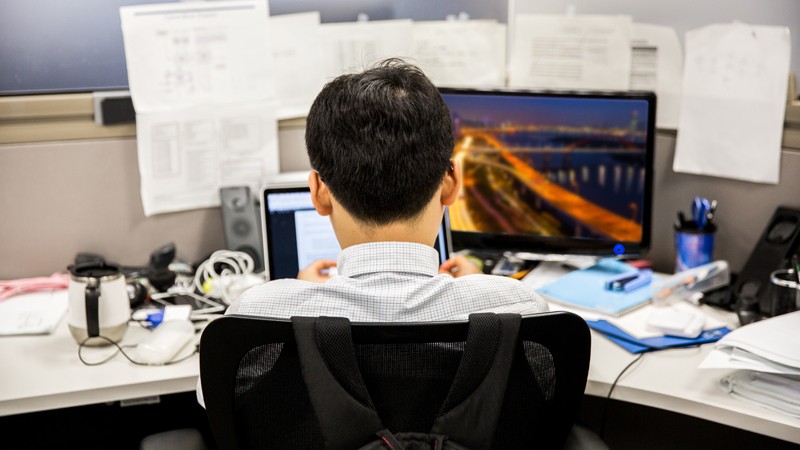 Password possess deep knowledge of all Cisco systems and software needed to serve your business and offer specialized solutions to suit your needs. At Password our priority is give your business an edge over the competition, reduce your expenses, and provide you with the ability to do more!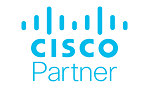 PASSWORD is a Cisco Certified Partner