Secure your branch and WAN
Cisco routing provides intent-based networking for the WAN, LAN, and cloud. Our network routers include advanced analytics, application optimization, automated provisioning, and integrated security to deliver a complete, proven solution
With Cisco SD-WAN and DNA Center, businesses can automate the provisioning of multiple branch offices. You can also provide intelligent path selection and application control using minimal programming and customization.
Our high-performance routers streamline network operations. They can reduce costs, speed up deployment for your branch, and make your network architecture more agile.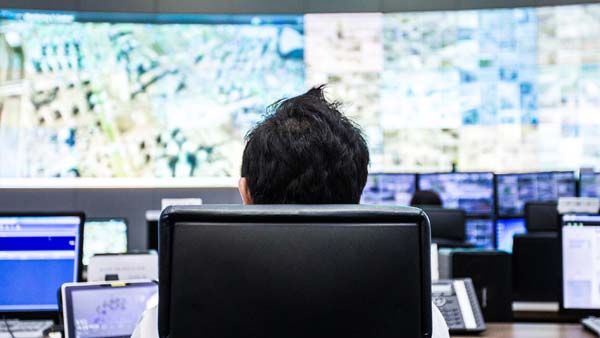 Password possess deep knowledge of all Cisco systems and software needed to serve your business and offer specialized solutions to suit your needs. At Password our priority is give your business an edge over the competition, reduce your expenses, and provide you with the ability to do more!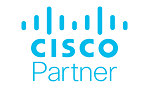 PASSWORD is a Cisco Certified Partner