Bring people together at any time, anywhere, on any device with our integrated collaboration infrastructure for voice and video calls, messaging and mobility.
Cisco Unified Communications Manager (Unified CM) offers reliable, secure, scalable and manageable call control and session management.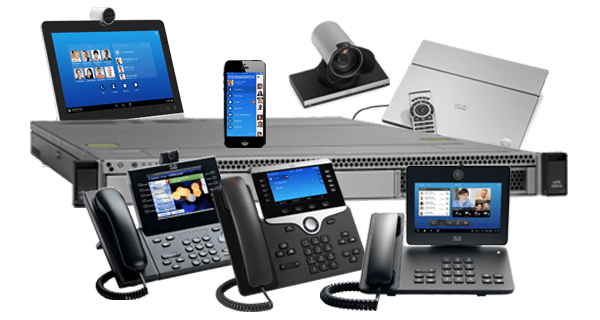 Password possess deep knowledge of all Cisco systems and software needed to serve your business and offer specialized solutions to suit your needs. At Password our priority is give your business an edge over the competition, reduce your expenses, and provide you with the ability to do more!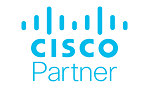 PASSWORD is a Cisco Certified Partner
[yith_wcwl_add_to_wishlist]

Sale!

$2,278,737.21

MXN