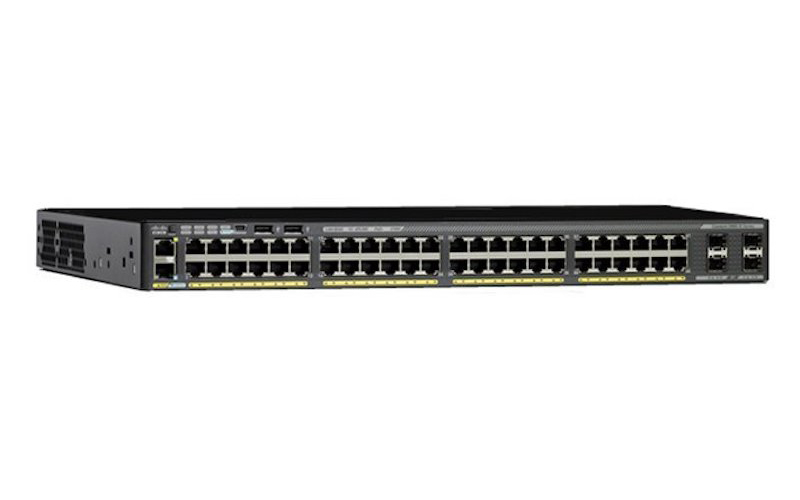 Documents

Download our new CISCO product catalog for free.
DOWNLOAD NOW
WS-C2960XR-48TS-I
$162,959.38 MXN
M&AacuteS INFORMACI&OacuteN
Cost-effective access switches that scale.
Get the enterprise-class features you want at a great price. Our 2960-X Series are stackable Gigabit Ethernet Layer 2 and Layer 3 access switches. They're easy to deploy, manage, and troubleshoot. They offer automated software installation and port configuration. And they help you cut costs with energy-efficient features.
Especificaciones
catalyst-2960x-datasheet.pdf