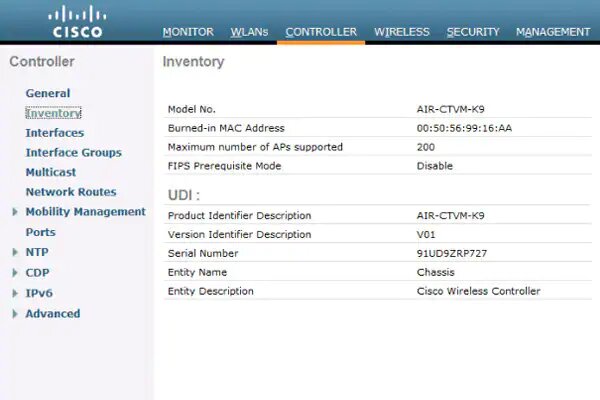 Documents

Download our new CISCO product catalog for free.
DOWNLOAD NOW
Virtual Wireless Controller
$15,101.85 MXN
Minimize hardware costs while optimizing wireless network performance with centralized control. The Virtual Wireless Controller can cost-effectively manage, secure, and optimize the performance of local and branch wireless networks. Ideal for small and medium-sized businesses, the Virtual Wireless Controller facilitates server consolidation and improves business continuity in the face of outages.
100 in stock
Especificaciones
wlc-virtual-datasheet.pdf