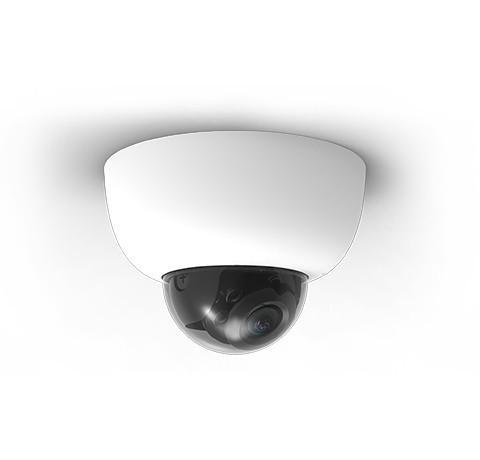 Documents

Download our new CISCO product catalog for free.
DOWNLOAD NOW
Meraki MV12
$24,142.82 MXN
MV12, the second generation of the MV family, brings powerful, advanced analytics capabilities to the Meraki security camera offering in a sleek and compact new form factor. With a more powerful processor and all the architectural benefits of the first generation, MV12 represents a shift from cameras simply ensuring physical safety and security, to providing business intelligence as well.
As with the entire MV lineup, MV12 features an innovative architecture which places high-endurance storage locally on the camera and removes the network video recorder (NVR) from the equation. Not only does this drastically simplify both installation and scaling, but it also eliminates a major network security vulnerability in the IT infrastructure.
10 in stock
Especificaciones
Meraki Data Sheet MV12 Series.pdf