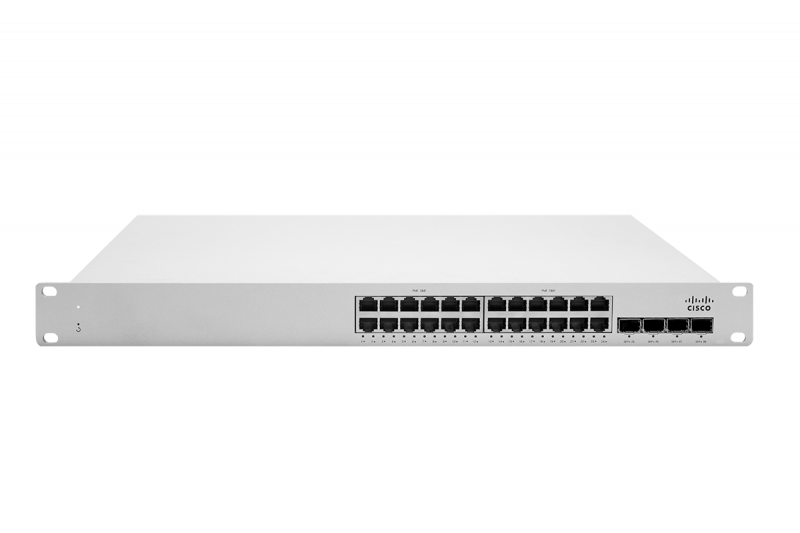 Documents

Download our new CISCO product catalog for free.
DOWNLOAD NOW
Meraki MS350-24X
$154,268.09 MXN
M&AacuteS INFORMACI&OacuteN
The Cisco Meraki MS350 series switches provide reliable and high bandwidth access switching ideal for deploying in campus networks. With high speed stacking capabilities and 10G SFP+ uplinks built in on every model, redundancy and performance are guaranteed. This family also supports options for multigigabit, UPoE, redundant, field replaceable power supplies for mission critical networks.
Cisco Meraki switches are built from the ground up to be easy to manage without compromising any of the power and flexibility traditionally found in enterprise-class switches.
The Meraki MS is managed through an elegant, intuitive cloud interface, rather than a cryptic command line. To bring up a Meraki switch, just plug it in; there's no need for complicated configuration files, or even direct physical access to the switch.
Especificaciones
Meraki Data Sheet MS350 Series.pdf