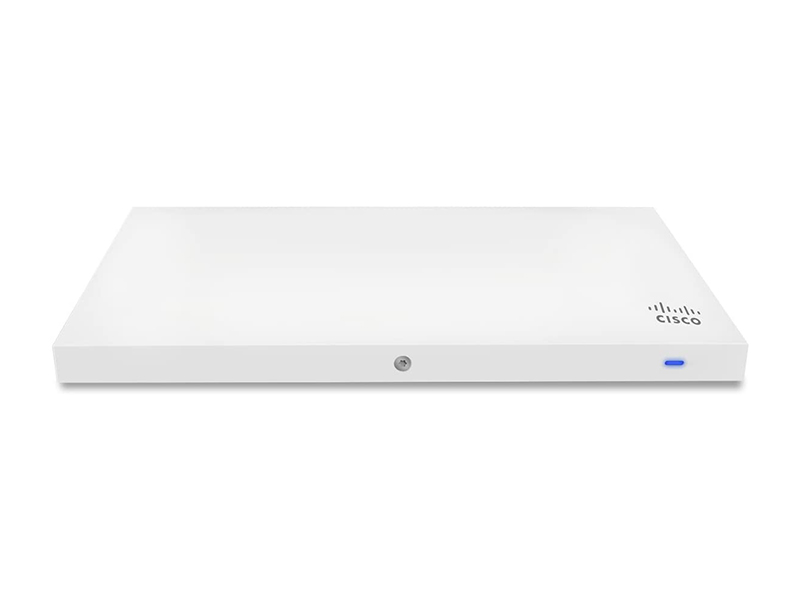 Documents

Download our new CISCO product catalog for free.
DOWNLOAD NOW
Meraki MR53
$34,970.18 MXN
The Cisco Meraki MR53 is a cloud-managed 4×4:4 802.11ac Wave 2 access point with 160 MHz channels and MU-MIMO support. Designed for next-generation deployments in offices, schools, hospitals, shops, and hotels, the MR53 offers high performance, enterprise-grade security, and simple management.
The MR53 provides a maximum of 2.5 Gbps aggregate frame rate with concurrent 2.4 GHz and 5 GHz radios. A dedicated third radio provides real-time WIDS/WIPS with automated RF optimization, and a fourth integrated radio delivers Bluetooth Low Energy (BLE) scanning and Beaconing.
8 in stock
Especificaciones
Meraki Data Sheet MR53.pdf