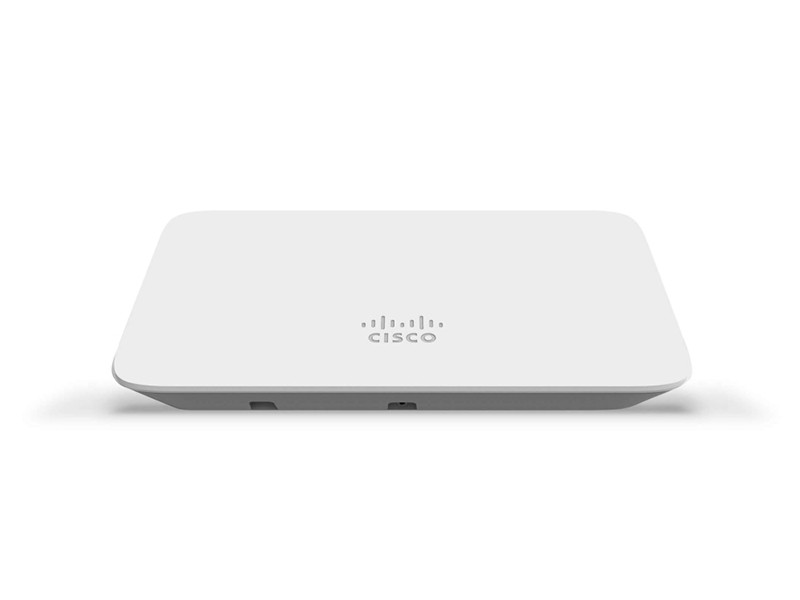 Documents

Download our new CISCO product catalog for free.
DOWNLOAD NOW
Meraki MR20
$5,977.22 MXN
The Cisco Meraki MR20 is a dual-radio, cloud-managed 2×2:2 802.11ac Wave 2 access point with MU-MIMO support. Designed for basic, very low-density deployments, the MR20 provides enterprisegrade security and simple management. The MR20 delivers a maximum 1.3 Gbps aggregate frame rate with concurrent 2.4 GHz and 5 GHz radios.
The combination of intuitive cloud management, 802.11ac Wave 2 wireless, and enterprise-grade security provide safe, reliable WiFi for small business and home office networks that want basic connectivity.
11 in stock
Especificaciones
Meraki Data Sheet MR20.pdf