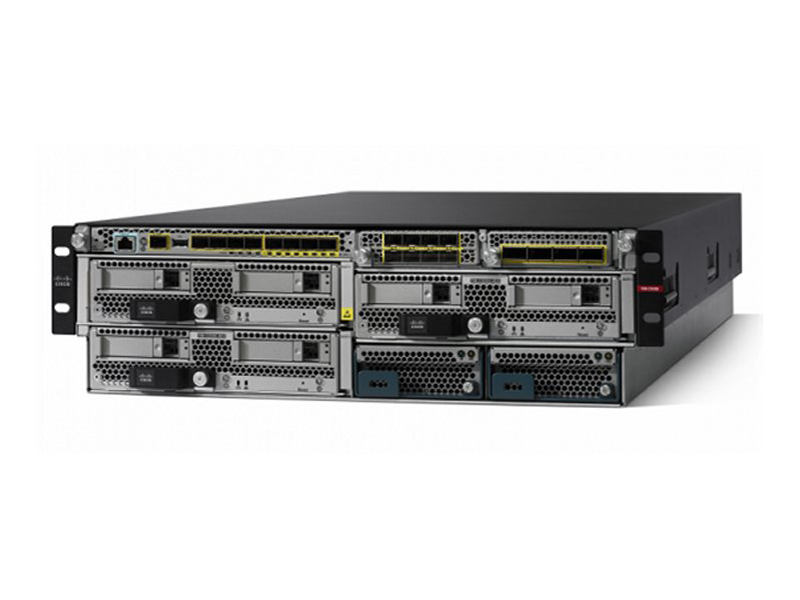 Documents

Download our new CISCO product catalog for free.
DOWNLOAD NOW
FIREPOWER 9300
$603,973.32 MXN
M&AacuteS INFORMACI&OacuteN
The Cisco Firepower 9300 is a scalable (beyond 1 Tbps when clustered), carrier-grade, modular platform designed for service providers, high-performance computing centers, large data centers, campuses, high-frequency trading environments, and other environments that require low (less than 5-microsecond offload) latency and exceptional throughput. Cisco Firepower 9300 supports flow-offloading, programmatic orchestration, and the management of security services with RESTful APIs. It is also available in Network Equipment Building Standards (NEBS)-compliant configurations.
Especificaciones
Cisco Firepower NGFW Data Sheet