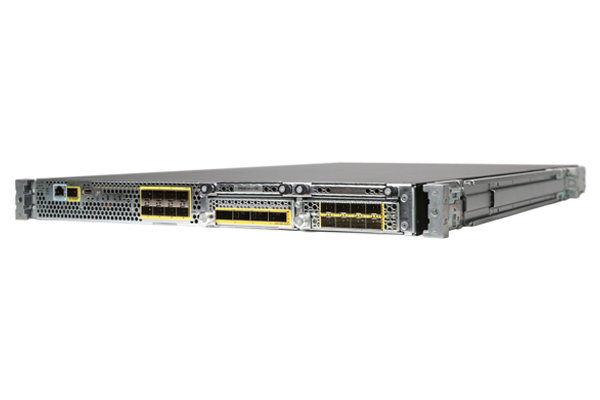 Documents

Download our new CISCO product catalog for free.
DOWNLOAD NOW
FIREPOWER 4110
$1,852,349.09 MXN
M&AacuteS INFORMACI&OacuteN
The Cisco Firepower 4100 Series is a family of four threat-focused NGFW security platforms. Their throughput range addresses data center and internet edge use cases. They deliver superior threat defense, at faster speeds, with a smaller footprint. Cisco Firepower 4100 Series supports flow-offloading, programmatic orchestration, and the management of security services with RESTful APIs. Network Equipment Building Standards (NEBS)-compliance is supported by the Cisco Firepower 4120 platform.
Especificaciones
Cisco Firepower NGFW Data Sheet