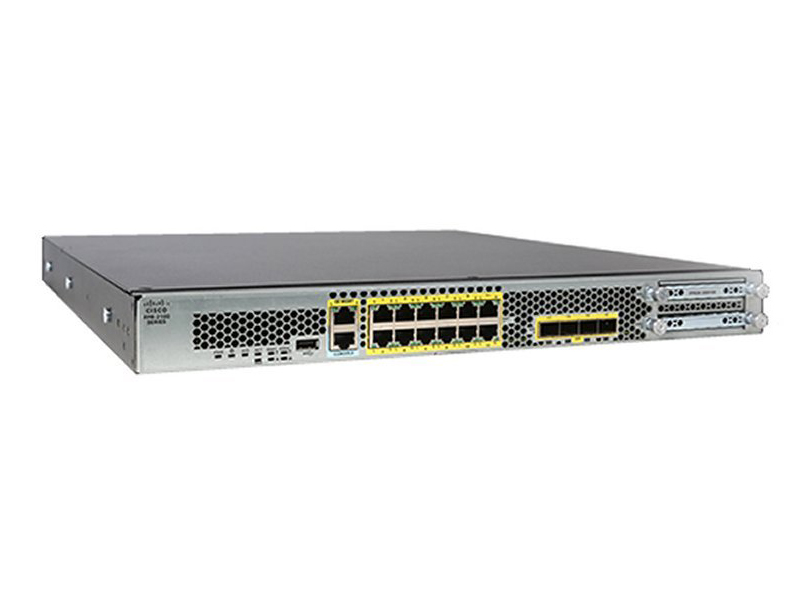 Documents

Download our new CISCO product catalog for free.
DOWNLOAD NOW
FIREPOWER 2120
$411,553.09 MXN
M&AacuteS INFORMACI&OacuteN
The Cisco Firepower 2100 Series is a family of four threat-focused NGFW security platforms that deliver business resiliency through superior threat defense. It offers exceptional sustained performance when advanced threat functions are enabled. These platforms uniquely incorporate an innovative dual multicore CPU architecture that optimizes firewall, cryptographic, and threat inspection functions simultaneously. The series' firewall throughput range addresses use cases from the Internet edge to the data center. Network Equipment Building Standards (NEBS)- compliance is supported by the Cisco Firepower 2100 Series platform.
The Firepower 2110 model offer 1.9 Gbps of firewall throughput. Provide increased port density and can provide up to sixteen (16) 1 Gbps ports in a 1 rack unit (RU) form factor.
Especificaciones
Cisco Firepower NGFW Data Sheet