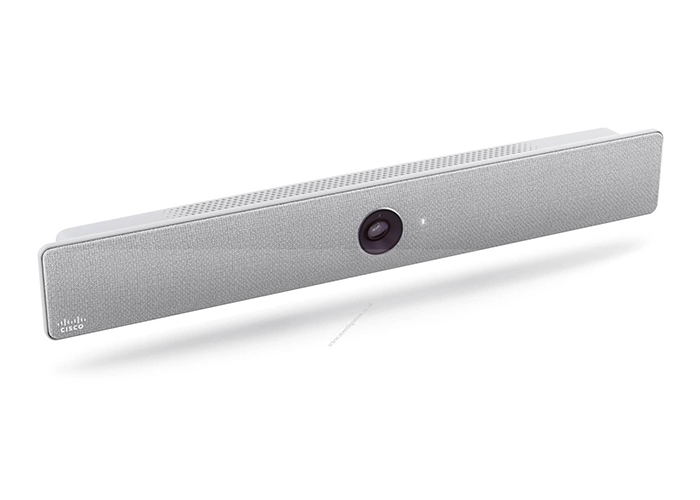 Documents

Download our new CISCO product catalog for free.
DOWNLOAD NOW
Cisco Webex Room Kit
$246,687.00 MXN
Formerly known as the Cisco Spark Room Kit.
The Cisco Webex Room Kit is a collaborative meeting room system. All-in-one solution with a 5K camera, modern codec with microphones and high quality speakers that makes them ideal for small and medium videoconferencing rooms with up to 7 people.
In order to make conference and meeting rooms work more intelligently and with more functionalities, it is a novel solution, it allows monitoring; in combination with Webex app it allows collaboration with the workplace without limits. A 15 MP camera allows for 5K resolution and voice tracking. Allows to count the people who are in a room and the automatic framing of the participants of the same one. The intelligence of the processor clearly increases the quality of the speakers and microphones in a presentation environment where 4K content is optimized. The Cisco Room Kit system can be connected to the Webex Teams cloud, thus expanding its functionalities exponentially.
3 in stock
Especificaciones
cisco_spark_room_kit_datasheet_en.pdf