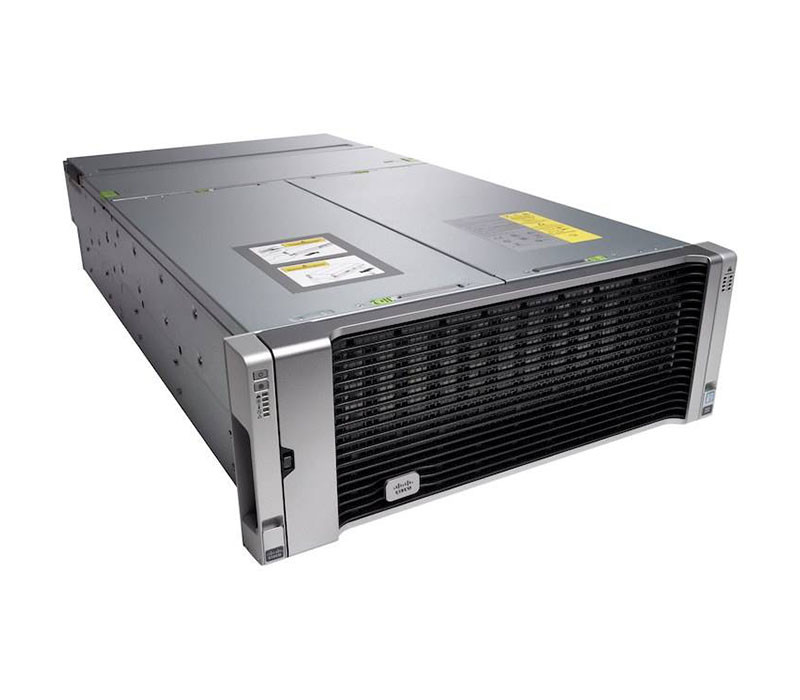 Documents

Download our new CISCO product catalog for free.
DOWNLOAD NOW
Cisco UCS S3260 Storage
$437,349.58 MXN
M&AacuteS INFORMACI&OacuteN
The Cisco UCS® S3260 Storage Server is a modular, high-density, high-availability, dual-node storage- optimized server well suited for service providers, enterprises, and industry-specific environments. It provides dense, cost-effective storage to address your ever-growing data needs. Designed for a new class of data-intensive workloads, it is simple to deploy and excellent for applications for big data, data protection, software-defined storage environments, scale-out unstructured data repositories, media streaming, and content distribution.
The Cisco UCS S3260 server helps you achieve the highest levels of data availability and performance. With dual-node capability that is based on the Intel® Xeon® Scalable processor and Intel Xeon processor E5-2600 v4 series, it features up to 720 TB of local storage in a compact 4-Rack-Unit (4RU) form factor. The drives can be configured with enterprise-class Redundant Array of Independent Disks (RAID) redundancy or with a pass-through Host Bus Adapter (HBA) controller. Network connectivity is provided with dual-port 40-Gbps nodes in each server, with expanded unified I/O capabilities for data migration between Network-Attached Storage (NAS) and SAN environments. This storage-optimized server comfortably fits in a standard 32-inch-depth rack, such as the Cisco® R 42610 Rack.
Especificaciones
Cisco UCS S3260 Storage Server Data Sheet