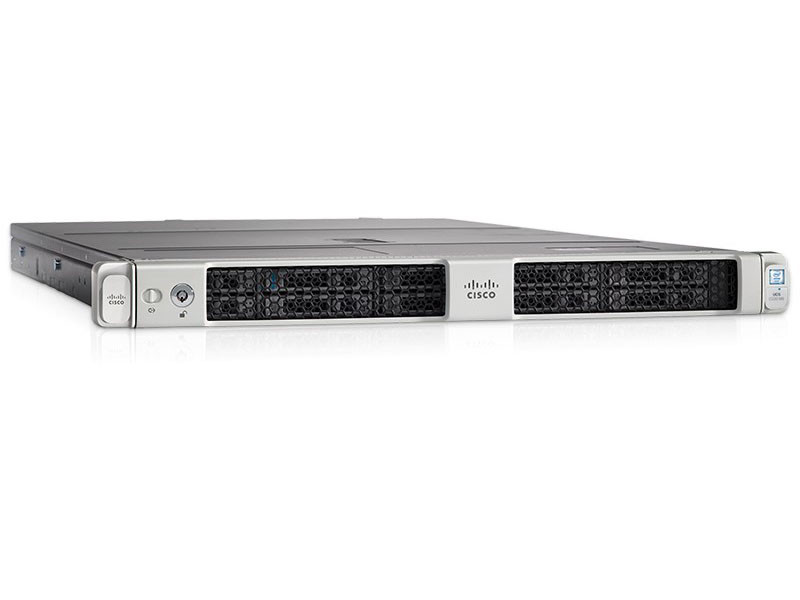 Documents

Download our new CISCO product catalog for free.
DOWNLOAD NOW
Cisco UCS C220 M5 Rack
$77,160.55 MXN
M&AacuteS INFORMACI&OacuteN
The Cisco UCS C220 M5 Rack Server is among the most versatile general-purpose enterprise infrastructure and application servers in the industry. It is a high-density 2-socket rack server that delivers industry-leading performance and efficiency for a wide range of workloads, including virtualization, collaboration, and bare-metal applications. The Cisco UCS C-Series Rack Servers can be deployed as standalone servers or as part of the Cisco Unified Computing System™ (Cisco UCS) to take advantage of Cisco's standards-based unified computing innovations that help reduce customers' Total Cost of Ownership (TCO) and increase their business agility.
The Cisco UCS C220 M5 server extends the capabilities of the Cisco UCS portfolio in a 1-Rack-Unit (1RU) form factor. It incorporates the Intel® Xeon® Scalable processors, supporting up to 20 percent more cores per socket, twice the memory capacity, 20 percent greater storage density, and five times more PCIe NVMe Solid-State Disks (SSDs) compared to the previous generation of servers. These improvements deliver significant performance and efficiency gains that will improve your application performance.
Especificaciones
Cisco UCS C220 M5 Rack Server Data Sheet