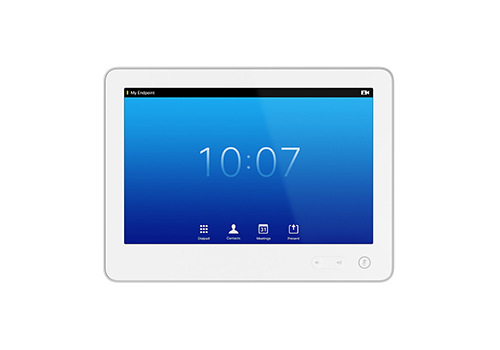 Documents

Download our new CISCO product catalog for free.
DOWNLOAD NOW
Cisco TelePresence Touch
$33,332.64 MXN
Complex work environments require flexible interactions. Video conferencing and telepresence systems can be controlled with a simple touch of a button, so that appointments can easily be started and ended or entries can be selected from the phone book. But even the integration of presentations or the management of data in different systems and terminals is possible with a brief click on the dashboard. The elegant touch panels are available in different models from 8″ to 23″, the innovative design allows easy integration into your communication workflow.
3 in stock
Especificaciones
Cisco_TelepresenceTouch_Datasheet_05_L01.pdf