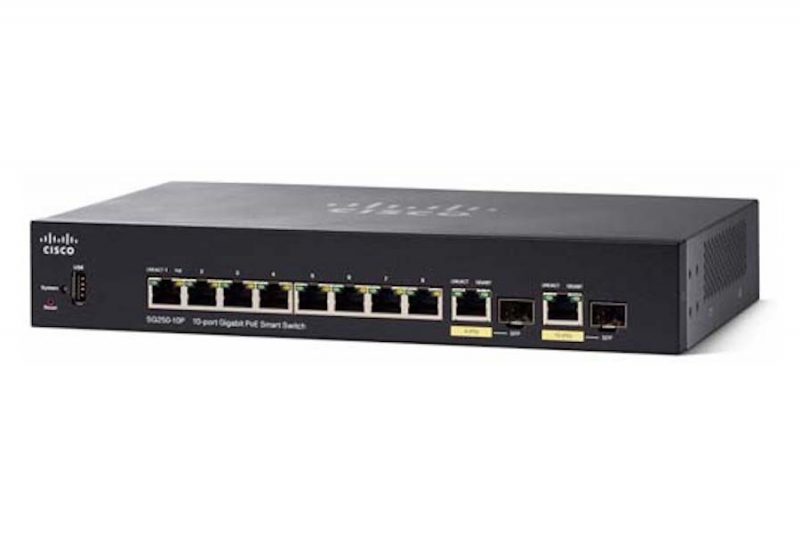 Documents

Download our new CISCO product catalog for free.
DOWNLOAD NOW
Cisco SG250-10P
$10,963.15 MXN
Solid business network at an affordable price.
Next-generation 250 Series Smart Switches combine powerful performance and reliability with a suite of features that you need for a solid business network. With Smart Network Application, FindIT Network Manager, and Network Plug and Play (PnP) support, you can deploy and configure a complete business network in minutes.
3 in stock
Especificaciones
smb-250-datasheet.pdf