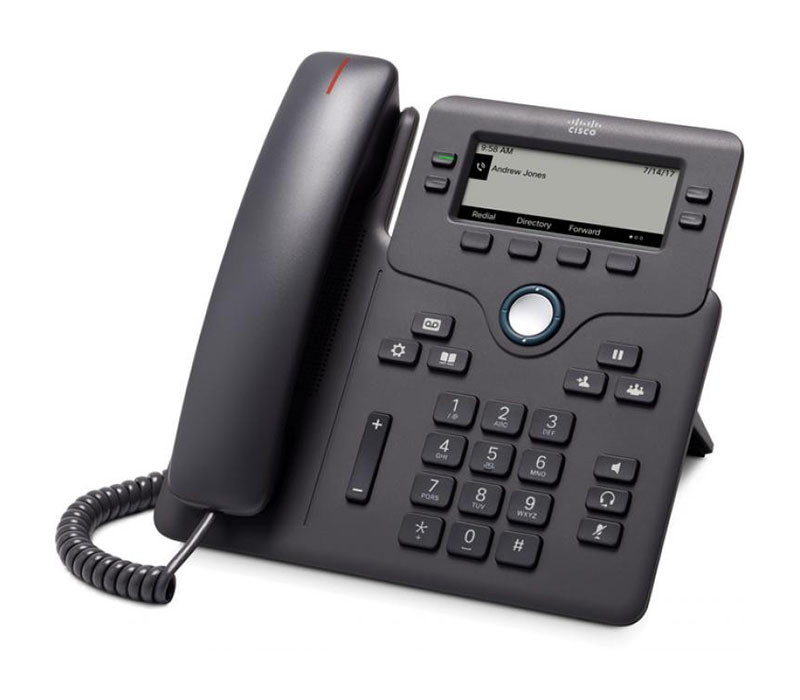 Documents

Download our new CISCO product catalog for free.
DOWNLOAD NOW
Cisco IP Phone 6841
$4,631.13 MXN
The Cisco IP Phone 6841 with Multiplatform Firmware is designed with enhanced affordability in mind. It delivers reliable, business-grade audio, gigabit Ethernet integration, and is powered locally.
The 6841 is ideal for customers with moderate to active call activity and is supported on Cisco approved, third-party UC-as-a-Service (UCaaS) service provider offers. Use cases include knowledge workers, administrative staff, and managers.
10 in stock
Especificaciones
Cisco IP Phone 6841 Series Data Sheet