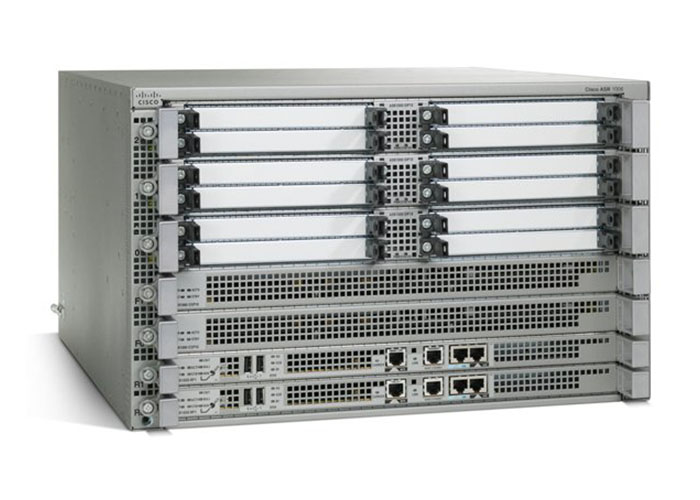 Documents

Download our new CISCO product catalog for free.
DOWNLOAD NOW
Cisco ASR 1006
$555,735.60 MXN
M&AacuteS INFORMACI&OacuteN
Cisco ASR 1000 Series Aggregation Services Routers provide a Software Defined WAN platform that aggregates multiple WAN connections and network services including encryption and traffic management, and forward them across WAN connections at line speeds from 2.5 to 200 Gbps. The routers contain both hardware and software redundancy in an industry-leading high-availability design.
Especificaciones
asr-1000-datasheet.pdf