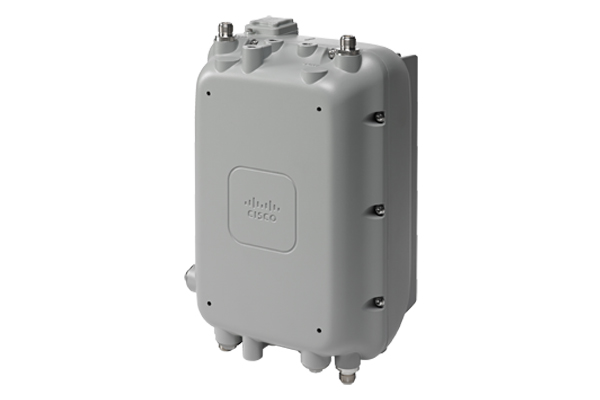 Documents

Download our new CISCO product catalog for free.
DOWNLOAD NOW
Cisco Aironet 1570
$94,604.38 MXN
M&AacuteS INFORMACI&OacuteN
The Cisco Aironet 1570 Series is currently the industry's highest performing outdoor access point. It is the only one to date to support 802.11ac Wi-Fi with 4×4 MIMO true beamforming smart antenna technology with three spatial streams. The 1570 offers higher performance in a larger area with more widespread coverage. It is ideal for both enterprise and operator Wi-Fi deployments.
Especificaciones
aironet-1570-datasheet.pdf