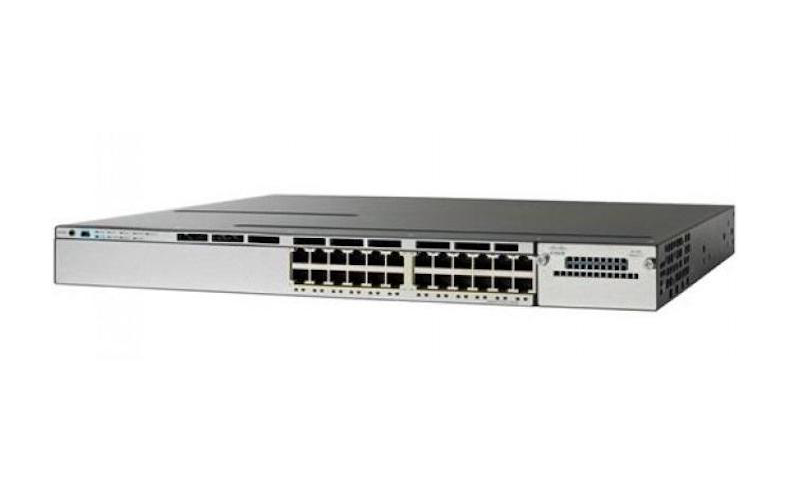 Documents

Download our new CISCO product catalog for free.
DOWNLOAD NOW
Catalyst 3850-24U
$199,861.87 MXN
M&AacuteS INFORMACI&OacuteN
Get faster access, faster aggregation.
Get an access switch that gets you ready for 802.11ac Wave 2 and other new technologies that are here today, or coming at you tomorrow. Stackable Catalyst 3850 Series multigigabit and 10-Gbps network switches give you wired and wireless together so you can scale up and protect your investments.
Especificaciones
catalyst-3850-datasheet.pdf