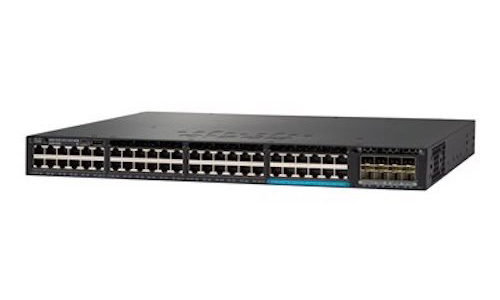 Documents

Download our new CISCO product catalog for free.
DOWNLOAD NOW
Catalyst 3650-12X48UR
$7,250,363.55 MXN
M&AacuteS INFORMACI&OacuteN
Get a Next-Gen Unified Access Switch.
Converge your wired and wireless network. Simplify operations, get the reliability you need, and deliver better mobile experiences to your employees and customers. From the 3650 mini series to the 3650 multigigabit and Universal Power over Ethernet (UPOE) switches, your network is ready for the mobile devices and applications it needs to support.
Especificaciones
Catalyst-3650-datasheet.pdf