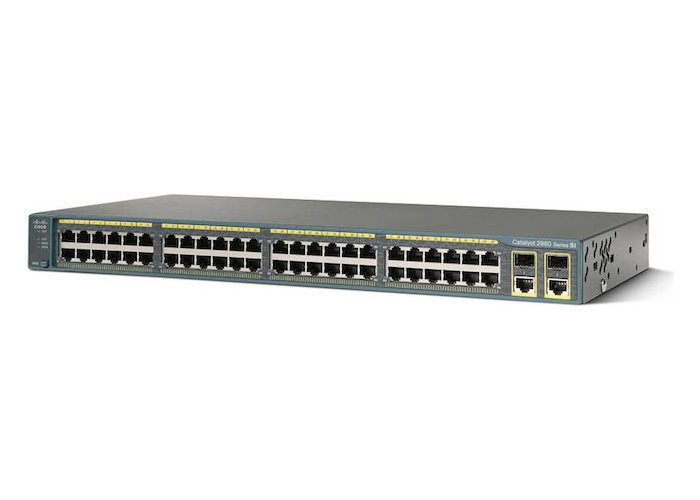 Documents

Download our new CISCO product catalog for free.
DOWNLOAD NOW
Catalyst 2960 Plus 48 PoE Ports
$92,005.12 MXN
M&AacuteS INFORMACI&OacuteN
Lower TCO with Fast Ethernet access.
Deliver reliable and cost-effective network access with the Cisco Catalyst 2960-Plus Series of Fast Ethernet switches. These products provide the operational benefits of Cisco IOS Software for a range of wired access applications, including branches, conventional office workspaces, and infrastructure networks.
Especificaciones
catalyst-2960p-datasheet.pdf