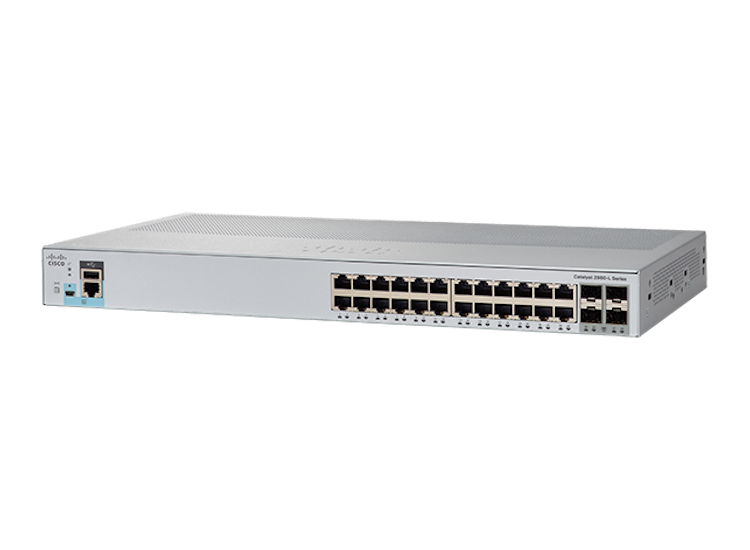 Documents

Download our new CISCO product catalog for free.
DOWNLOAD NOW
Catalyst 2960-L 24 ports
$27,478.04 MXN
Get a next-generation switch at a great value.
Simplify operations, get the reliability you need, and deliver better mobile experiences to your employees and customers. The Cisco Catalyst 2960-L is available in 8-port to 48-port configurations and supports Power over Ethernet (PoE). Make your network ready for the mobile devices and applications it needs to support with the 2960-L, all at a great value.
9 in stock
Especificaciones
Catalyst-2960l-datasheet.pdf