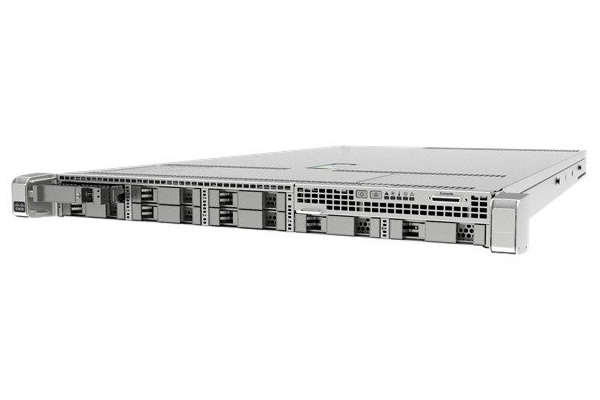 Documents

Download our new CISCO product catalog for free.
DOWNLOAD NOW
5520 Wireless LAN Controller
$432,908.96 MXN
The Cisco 5520 Series Wireless LAN Controller is a highly scalable, service-rich, resilient, and flexible platform that is ideal for medium-sized to large enterprise and campus deployments. As part of the Cisco Digital Network Architecture, the 5520 is optimized for the next generation of wireless networks, 802.11ac Wave 2.
3 in stock
Especificaciones
wlc-5520-datasheet.pdf