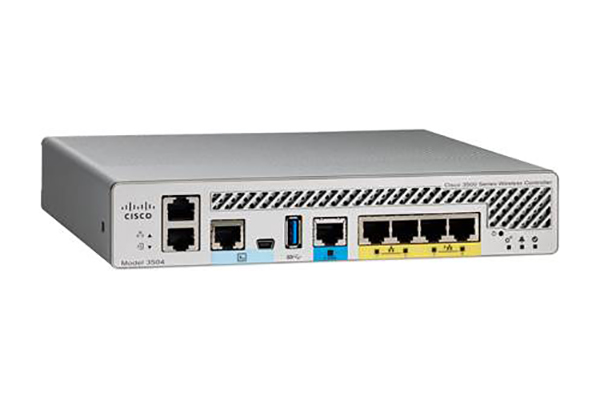 Documents

Download our new CISCO product catalog for free.
DOWNLOAD NOW
3504 Wireless LAN Controller
$105,209.56 MXN
M&AacuteS INFORMACI&OacuteN
Get ready for the 802.11ac Wave 2 world. With a small form factor and a lot of punch, the 3504 controller will manage your network but won't take a lot of space doing so.
Especificaciones
wlc-3504-datasheet.pdf